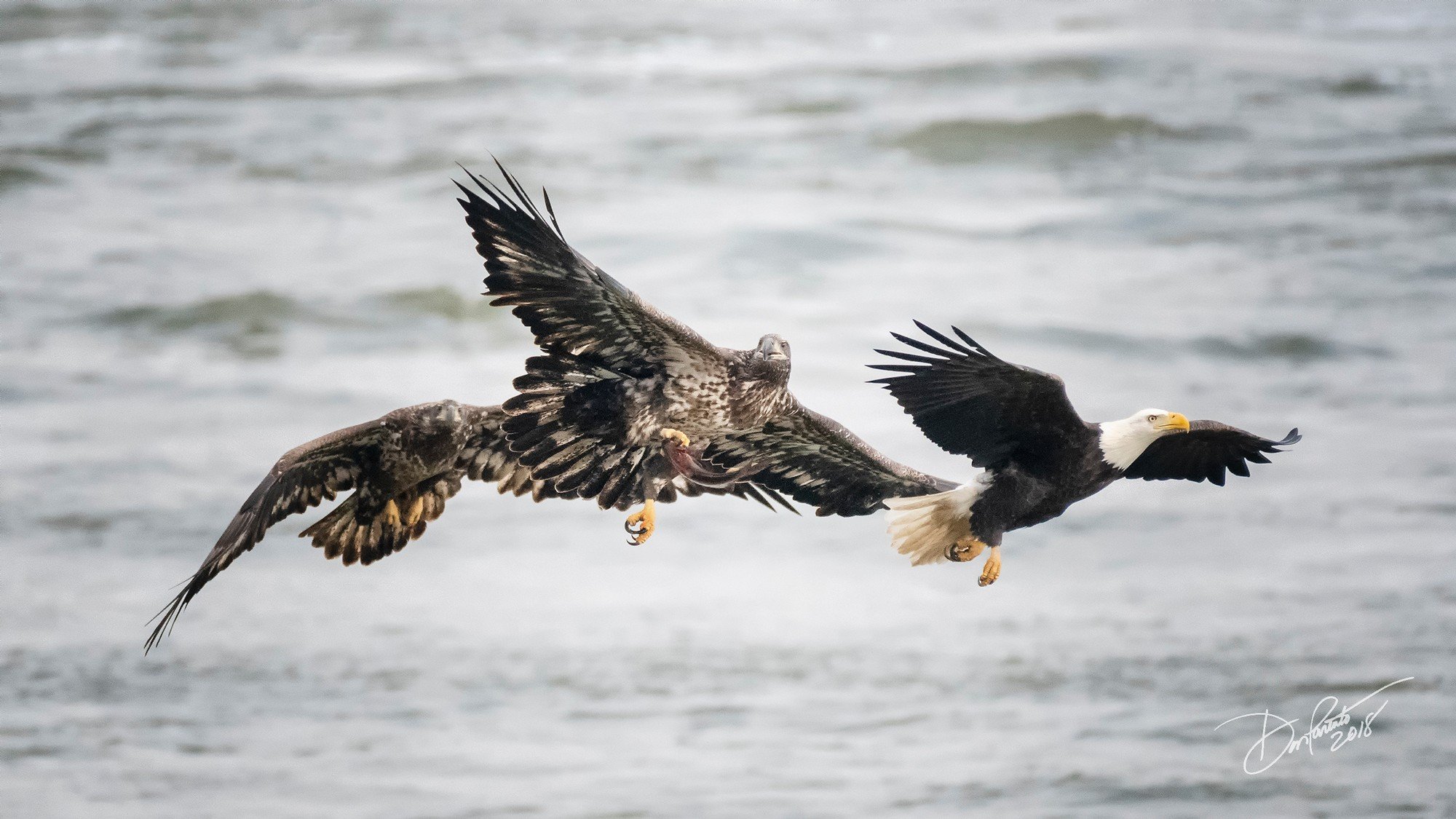 Thank you for visiting my site. Often, I try to keep things fresh so please come back from time-to time and have a look.
Below:
Wallkill, NY, Havastraw/Bear Mountain, NY, Croton, NY, Great Horned Owlets, Northern Highlands, NJ, Osprey, Rumson NJ, Lake George NY, Montauk, NY and more...
Follow me on Instagram @dparenta
Looking South on Lake George from Hague.
Lake George
Great Horned Owlets, Northern Highlands, NJ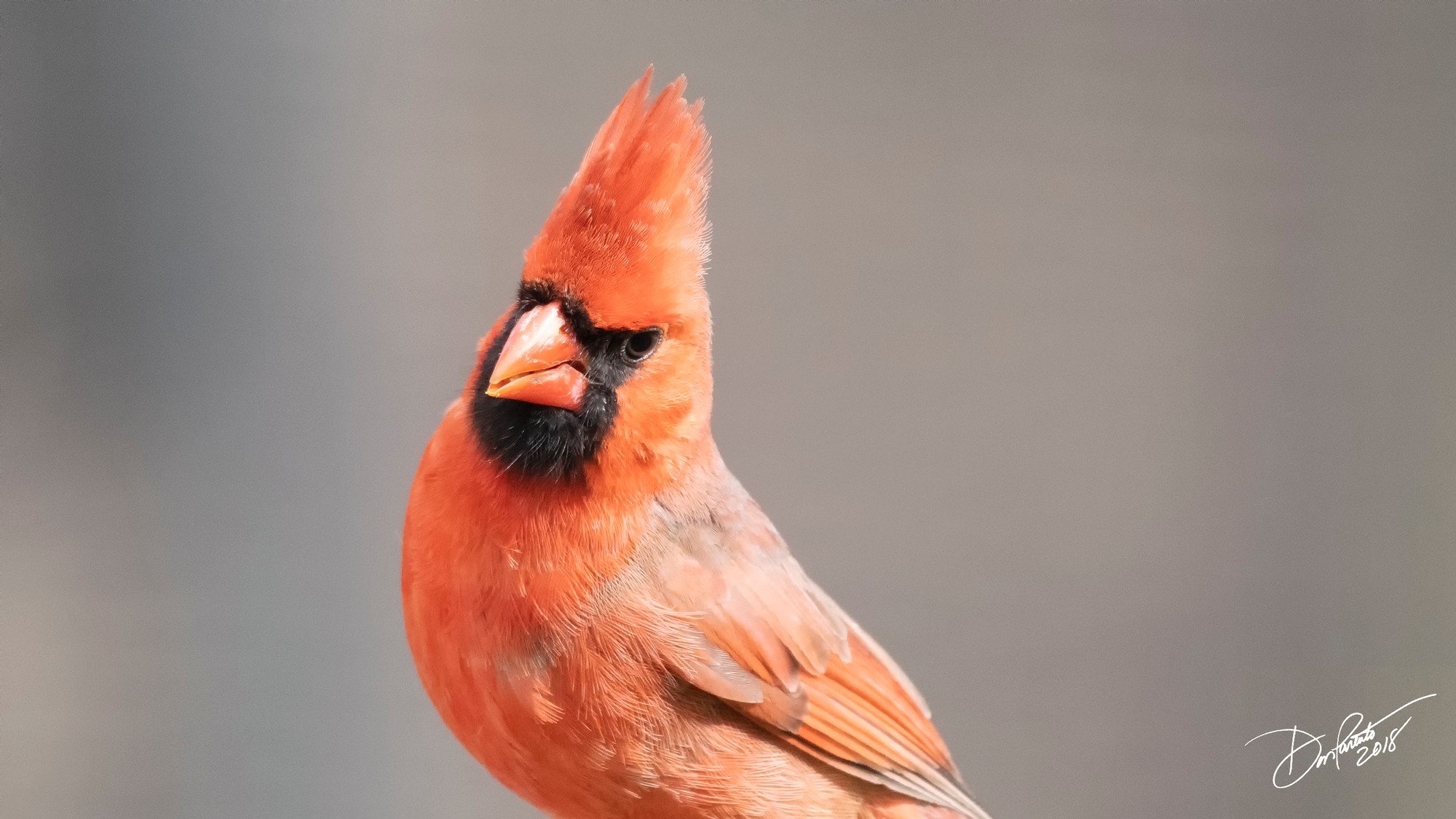 Fort Hancock Historic Post
Havastraw/Bear Mountain, NY
Freedom Tower from Jersey City , NJ / Hudson Yards / NY Skyline
Croton, NY / Stateline lookout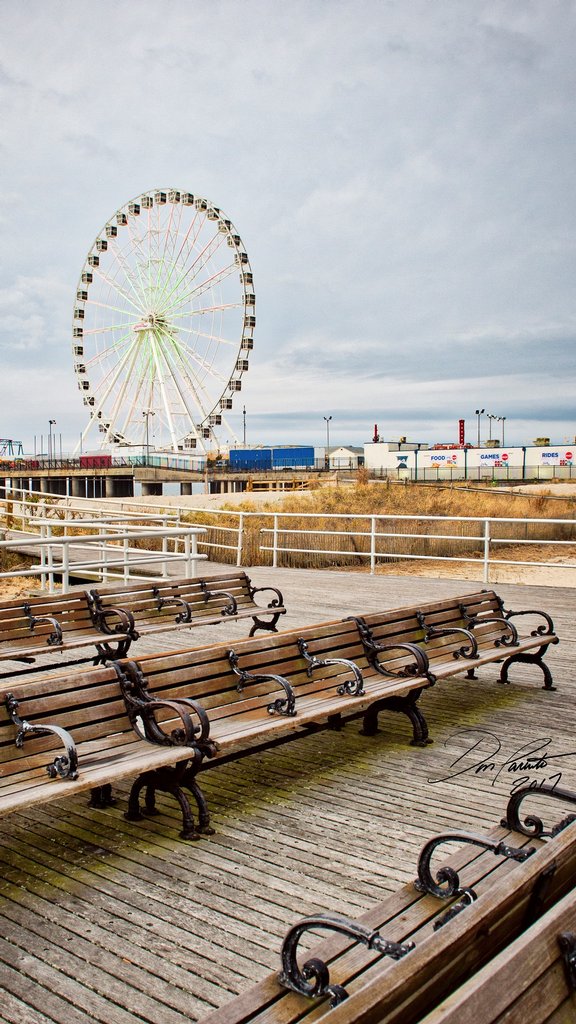 Lake George, NY